WELCOME!
23For I received from the Lord what I also handed on to you, that the Lord Jesus on the night when he was betrayed took a loaf of bread, 24and when he had given thanks, he broke it and said, 'This is my body that is for you. Do this in remembrance of me.' 25In the same way he took the cup also, after supper, saying, 'This cup is the new covenant in my blood. Do this, as often as you drink it, in remembrance of me.' 26For as often as you eat this bread and drink the cup, you proclaim the Lord's death until he comes. (1 Corinthians 11:23-26)
"Every morning during meditation, I prepare myself for the whole day's struggle. Holy Communion assures me that I will win the victory; and so it is. I fear the day when I do not receive Holy Communion. This bread of the Strong gives me all the strength I need to carry on my mission and the courage to do whatever the Lord asks of me. The courage and strength that are in me are not of me, but of Him who lives in me - it is the Eucharist." - St. Faustina (Polish Nun 1905-1938, canonized in April of 2000)
Holy Communion –
Rationale and Practical Application Part 1
(Why do we do what we do when we do what we do?)

It is known by a variety of names: Holy Communion, The Lord's Supper, The Eucharist, The Sacrament of the Altar, Mass, Holy Sacrifice, Divine Liturgy, Holy Offering, Memorial of the Lord's Passion and Resurrection.
It is practiced in numerous ways: Intinction (dipping), By Table (kneeling at the altar), Continuous, Common Cup (drinking from the chalice), In the Pew (seated), By Station (going to various locations in the building), Individually or Corporately.
Diverse elements can be used: White or Whole-Wheat Wafers, Pita Bread, Homemade Bread, Wine, Grape Juice, Stuff that is Non-alcoholic and/or Gluten-Free.
Yet even knowing all this, perhaps the information we are most in need of is an answer to the question: Why we do it? Why do we practice this thing called Holy Communion and seek to make such a big deal out of it?
The most basic answer to this question is because Jesus calls us to do so. The words and actions of Jesus during his "Last Supper" with the disciples become the reason and the framework for our practice of Holy Communion.
This is the reason we always speak the Words of Institution (institute – to establish, organize, set in motion) before we partake of Holy Communion, so that we are reminded of why we partake of God's Holy Meal.
"On the night in which he was betrayed, our LORD Jesus took bread, gave thanks, blessed and broke it and gave it to his disciples saying, "Take and eat; this is my body given for you. Do this in remembrance of me."
Again, after supper, he took the cup, gave thanks, and gave it for all to drink, saying: This cup is the new covenant in my blood, shed for you and for all people for the forgiveness of sin. Do this for the remembrance of me."
We therefore seek to honor Jesus' command to "do this in remembrance of me," whenever we share together in the sacred meal.
Now that we looked at the why, I invite you to stay tuned for part 2 in next month's digest as we look at the question, "What is Holy Communion?"
May God bless you my friends!
Your brother in Christ,
Pastor Michael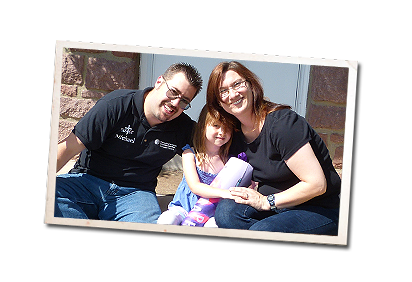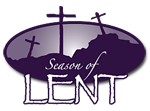 2015 LENTEN SCHEDULE
Midweek Lenten & Easter Schedule ›
If you are a member of Robeson Lutheran Church and wish to use egiving, please click below:
If you wish to support Robeson Lutheran Church by making a ONE-TIME donation click below:
Check us out on Facebook: Robeson Lutheran Church & Preschool
Check out our preschool website at http://www.robesonlutheranpreschool.org
Pastor
Rev. Michael Ware
Sunday Service: September through May:
7:45 & 10:15 a.m. every Sunday; Sunday Church School 9 a.m. for all ages; Communion on the first and second Sundays at both services and the first Saturday evening of the month at 5:30 p.m., and all festival Sundays.
The February Newsletter may be downloaded here.
Pre-school Application Forms
Registration forms can be picked up at the preschool office or if you would like them mailed, please call the preschool at 610-856-7613.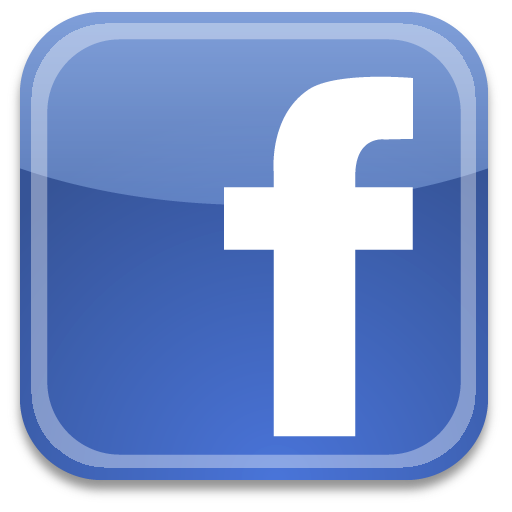 Contact I Directions © 2015 Robeson Evangelical Lutheran Church I info@christianrderr.com