WELCOME!
"So if anyone is in Christ, there is a new creation: everything old has passed away; see, everything has become new!"
-2 Corinthians 5:17
"Change is the law of life. And those who look only to the past or present are certain to miss the future." - John F. Kennedy
"You cannot step twice into the same river, for other waters are continually flowing in." - Heraclitus
You and I find ourselves living in a world that is constantly in flux, constantly changing. For many of us it can be quite the frightening experience to look around and notice how different the world is today compared to even just a few years ago. And even though, biologically speaking, we know that we too are natural creatures of change (we grow, we learn, we adapt) there remains some part of us that desires a shelter from the storm, a safe harbor, a place of continuity and security where we can cling to the ways and practices of old and be in touch with the traditions and connections of our past.
Of course the most obvious answer for many people when it comes to seeking out a place where tradition and continuity can be found is to look to faith and, in particular, to the realm of religion and the church. After all, how many other institutions in our society have been around for almost two thousand years and yet still maintain a practice consistent with those of ancient days???
Even so, the Church is not entirely exempt from change. Indeed one can certainly look to the ways in which our expression and understanding of the Christian faith has grown and matured over the centuries. In this, we can experience how like each of us, the Church too is a living, breathing, and grow-ing entity; and it is a place that remains relevant because our practices are ever able to adapt to the needs of the times. Hopefully this same reality is likewise played out in our own personal lives of faith as we daily examine who we are as followers of Christ; certainly this has potential for many life changing outcomes.
Personally, I take daily delight in the sweet irony that the Church of Jesus Christ, the Church that so many outsiders would point to and call archaic, stuck in the past, or irrelevant to the needs of today; that same Church that we Christians cling to as a community of faith and seek sanctuary within, is itself a constant facilitator of change, an institution that has and continues to effect significant change in the world.
The truth is that you and I as followers of Christ, be-cause our absolute and total security is in the Lord; you and I have no need to fear change, indeed change is part of our tradition, as Christians and perhaps especially as Lutherans (they didn't call it the GREAT REFORMATION for nothing). Change is always with us and within us, it is part of who we are; it's in our blood both figuratively and literally! It is what God does to us and through us!
To that end God invites us to rejoice in change, to face it with anticipation instead of dread, and to face it with a con-cern for the needs of others; avoiding the temptation to only look to the needs and wants of ourselves. Therefore, in the midst of all the changes that happen in life, let us endeavor to be positive and to be good stewards of change, so that we might welcome the many new opportunities that come with change and all the while celebrate the wonder of a God who remains ever constant, loving, and faithful to us.
Your brother in Christ,
Pastor Michael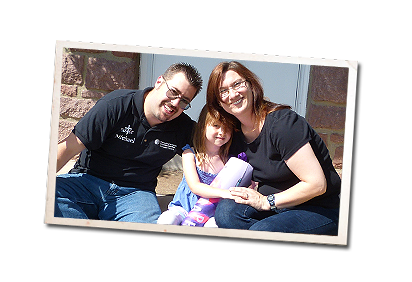 NEW SUMMER WORSHIP SCHEDULE:
June through September:
One service only at 9 a.m. every Sunday; No Sunday Church School, through Labor Day weekend, Sept. 6.
If you are a member of Robeson Lutheran Church
and wish to use egiving, please click below:
If you wish to support Robeson Lutheran Church by making a ONE-TIME donation click below:
Check us out on Facebook: Robeson Lutheran Church & Preschool
Check out our preschool website at http://www.robesonlutheranpreschool.org
Pastor
Rev. Michael Ware
Sunday Service: September through May:
7:45 & 10:15 a.m. every Sunday; Sunday Church School 9 a.m. for all ages; Communion on the first and second Sundays at both services and the first Saturday evening of the month at 5:30 p.m., and all festival Sundays.
The Summer Newsletter may be downloaded here.
Please click to download:
2015 VBS Registration Form ››
Bullying Policy ››
Pre-school Application Forms
Registration forms can be picked up at the preschool office or if you would like them mailed, please call the preschool at 610-856-7613.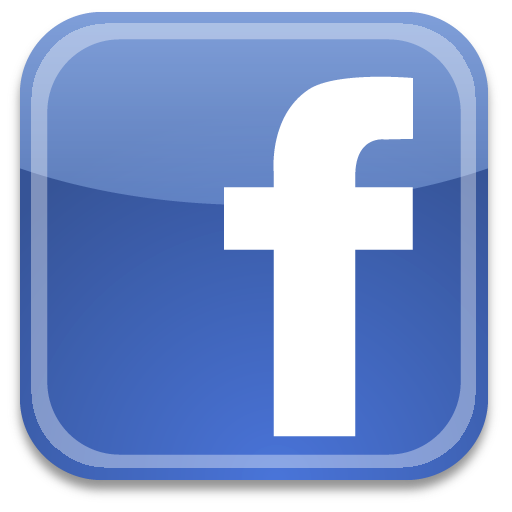 Contact I Directions © 2015 Robeson Evangelical Lutheran Church I info@christianrderr.com