WELCOME!
61 Therefore such people must learn that it is the highest art to know that our Sacrament does not depend upon our worthiness. For we are not baptized because we are worthy and holy, nor do we go to confession because we are pure and without sin, but the contrary, because we are poor miserable men, and just because we are unworthy; unless it be someone who desires no grace and absolution nor intends to reform.
62 But whoever would gladly obtain grace and consolation should impel himself, and allow no one to frighten him away, but say: I, indeed, would like to be worthy; but I come, not upon any worthiness, but upon Thy Word, because Thou hast commanded it, as one who would gladly be Thy disciple, no matter what becomes of my worthiness. (Martin Luther - Large Catechism V. 61-62)
37 Admission to the Sacrament is by invitation of the Lord, presented through the Church to those who are baptized.
Application 37G When an unbaptized person comes to the table seeking Christ's presence and is inadvertently communed, neither that person nor the ministers of Communion need be ashamed. Rather, Christ's gift of love and mercy to all is praised. That person is invited to learn the faith of the Church, be baptized, and thereafter faithfully receive Holy Communion.
(ELCA - The Use and Means of Grace – Part 3 Holy Communion and the Christian Assembly – Principle 37 & Application 37G)

Holy Communion – Rationale and Practical Application
Part 4
(Who should come to the Lord's Table?)

You may not be aware of this, but currently the ELCA (Evangelical Lutheran Church in America) is in talks regarding who is officially welcome to receive Holy Communion. This is due to the fact that there have been changes in the last many years regarding the Holy Communion among our various congregations to the extent that more and more congregations are practicing a truly open invitation to Holy Communion.
Now, traditionally in the church, Communion (understood as a Sacrament – A Gift of God's Grace, Commanded by Christ, using a Physical element) was offered only to those who were baptized. However as Biblical interpretation has grown and the image and practice of Jesus has been more deeply examined, it has brought forth a change in practice regarding Holy Communion by which some congregations now welcome the non-baptized more regularly at the communion table.
Naturally in wishing for Biblical direction in this matter we first turn to the scriptures, but unfortunately the notion that one must first be baptized before being communed is no-where directly stated in the scriptures. Indeed while Baptism and Communion are mentioned rather frequently by Jesus, in no place does Jesus or anyone else make the case or connection that one must first be baptized in order to receive communion.
So while some congregations and denominations still envision Holy Communion as a meal reserved only for those who are in the inner circle (read baptized Christians) there are those of us (such as here at Robeson) who see communion as a Means of Grace, meaning something which God uses to offer/give His grace to His people.
And before you assume that we are stepping outside the bounds of our own Lutheran denomination, I want to share with you something I found in looking at one of the ELCA's significant documents on this matter, "The Use and Means of Grace."
You might say I discovered something that seemed a little off; for while it clearly stated that Holy Communion is for the baptized, there was this little addendum stating that if an unbaptized person was "inadvertently" communed that no one should be ashamed, but rather "Christ's gift of love and mercy to all is praised.
Now, I am not sure if the writer of this document was being ironic or if they didn't really think about what they wrote, but if the inadvertent communing of an un-baptized person is something we should celebrate; because in the end it shows the gift of Christ's love and mercy to all, then it seems we already have the answer to the question of who should be welcome to God's table.
That is to say, Holy Communion is a gift of God's love for ALL of us Baptized or Not. Jesus doesn't say this gift is only for Bob, or Jill, or for the righteous, or for those who attend church on a weekly basis; rather, Jesus offers himself for the sake of us ALL.
Certainly such an understanding seems to fit in well with Jesus who eats with the sinners, spends time with tax collectors and prostitutes, lifts up the outcasts and the sick, and offers healing to all who are broken.
In the end, Holy Communion is not, and has never been about our worthiness to approach and receive, it has always been about God's openness to welcome and to offer his love to us ALL!
May God bless you my friends!

Your brother in Christ,
Pastor Michael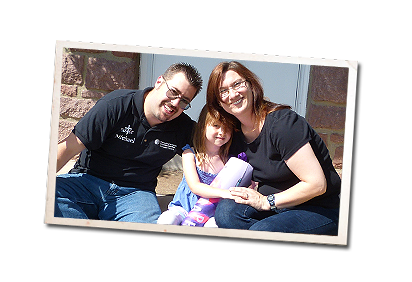 NEW SUMMER WORSHIP SCHEDULE:
June through September:
One service only at 9 a.m. every Sunday; No Sunday Church School, through Labor Day weekend, Sept. 6.
If you are a member of Robeson Lutheran Church
and wish to use egiving, please click below:
If you wish to support Robeson Lutheran Church by making a ONE-TIME donation click below:
Check us out on Facebook: Robeson Lutheran Church & Preschool
Check out our preschool website at http://www.robesonlutheranpreschool.org
Pastor
Rev. Michael Ware
Sunday Service: September through May:
7:45 & 10:15 a.m. every Sunday; Sunday Church School 9 a.m. for all ages; Communion on the first and second Sundays at both services and the first Saturday evening of the month at 5:30 p.m., and all festival Sundays.
The May Newsletter may be downloaded here.
Please click to download:
2015 VBS Registration Form ››
Bullying Policy ››
Pre-school Application Forms
Registration forms can be picked up at the preschool office or if you would like them mailed, please call the preschool at 610-856-7613.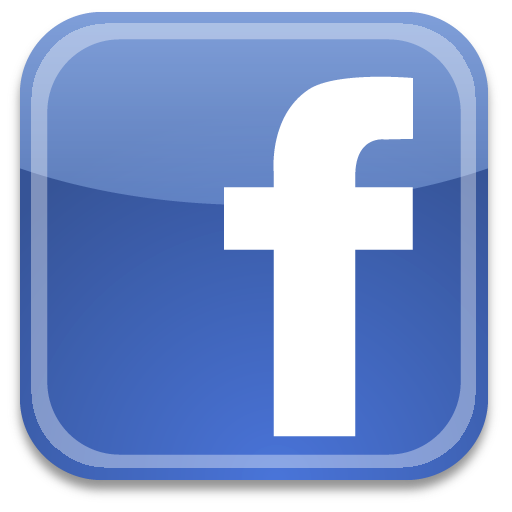 Contact I Directions © 2015 Robeson Evangelical Lutheran Church I info@christianrderr.com