WELCOME!
"Then afterwards I will pour out my spirit on all flesh; your sons and your daughters shall prophesy, your old men shall dream dreams, and your young men shall see visions." (Joel 2:28)
"Never accept mediocrity; never settle for good enough. Never be content. Nothing stops an organization faster than people who believe that the way you worked yesterday is the best way to work tomorrow. The moment you are content is the moment you have reached the end of growth, the end of improvement, and the end of innovation. And very soon you will be-come history."
Mind Your Business: Thoughts for Entrepreneurs
by Toine Knipping
To my brothers and sisters in Christ at Robeson,
When the month of November rolls around each year, I find myself thoughtful about my time here at Robeson. This is due in part to the fact that November marks the end of a full liturgical year (Advent to Christ the King Sunday) and because I officially started serving among you on the 1st of December 2010.
In thinking about these past three years I feel very good regarding my intentions and hopes when it comes to leading and serving here at Robeson.
In my first year I spent much of my time learning the ins and outs of life and worship here at Robeson; i.e. how you all do things at Robeson.
During my second year I began to introduce you to some of my worship practices and with the help of staff and several committees sought to streamline our Worship to make it more user-friendly for visitors and guests. Also in that second year we initiated a process of re-connecting with our Preschool and made efforts to increase the size of our staff to meet various congregational needs.
This past year I have focused on trying to move our church into the realm of being more of a community outreach, and to that end volunteers, staff, and I have sought to invite the community to our various congregational events, and to plan events that would attract non-members and the un-churched to our site.
In much prayer, and with attention to what I think are our congregational strengths (location, facilities, friendliness, pure gospel message, on-site preschool) and our weaknesses (financial stewardship, communication, biblical knowledge, lack of consensus for direction, and a desperate need for even more volunteers) I would like for us to use this upcoming fourth year together as an opportunity to do some future visioning.
Where do you see God leading us here at Robeson?
Where would you like to see the church in the next 5 years?
The next 10 years?
It will be important to focus on these questions and more as together we consider the calling God has given to us as a body of Christ here in Plowville PA.
To that end, during this coming year of 2014, I will be offering opportunities for us to meet
together, pastor and laity, in order to discuss your needs, hopes, dreams, and the things that are on your mind. These CARING CONVERSATIONS will be a time for discussion and learning about one another in a small group format (8-12 people) and will hopefully serve to increase our knowledge of and relationship with one another here at Robeson.
It is also my hope in 2014 to work together with you to develop a core group of lay leadership who will commit to meet with me on a regular basis to enhance their lives through growth in prayer and learning, that sharing our faith stories, and opening our hearts to God's plans we might do even greater outreach and service to our community and congregation.
For this effort of visioning and personal growth to be successful, I need YOU, the people of Robeson, to respond and really commit yourselves to the tasks ahead.
To that end I am very confident we will succeed because I have seen your passion for the Lord, and for His church. I see it in the actions of the many volunteers who generously and boldly participate in the Family Promise program. I see it in the inquisitive and hungry minds of those who attend the bible study and discover the theologian within.
I know that each one of you at Robeson is someone who desires to be in strong relationship with God who loves you and who calls you his own, and this truth flows from you in worship when I hear you belting out your favorite hymn or see you smiling when the Bible lessons or sermon speaks to your situation.
I can see it in the works of those of you who serve so often behind the scenes, preparing the worship space, maintaining our site, and setting up for our various events with a deep care and tendency towards perfectionism.
It is expressed in your actions in the community, your volunteering at local nursing homes and soup kitchens, your visitation to our shut-ins and elders. It shines in your
efforts with habitat for humanity, the many charity drives you organize at church, and your generous giving to world hunger and disaster relief.
There is no denying that YOU, the people of Robeson, are a FAITHFUL people, each one of you gifted and skilled in various ways, for the many ministries of Christ's Church. It is my joy, pleasure, and honor to be a servant leader amongst you, and I look forward to the days ahead of us and the even greater things we will do in service to Christ who blesses us in our lives together.

With respect and love, and always your brother in Christ,
Pastor Michael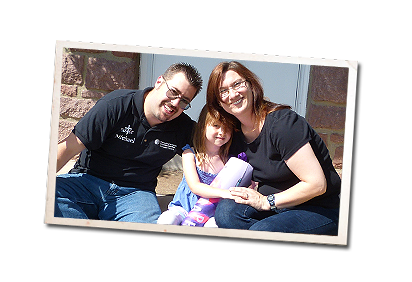 Pastor
Rev. Michael Ware
Assistant Pastor
Rev. Luther Routté
Sunday Worship Schedule:
7:45 & 10:15 a.m. every Sunday; Sunday Church School 9 a.m. for all ages; Communion on the first and second Sundays at both services and the first Saturday evening of the month at 5:30 p.m.
The November Newsletter may be downloaded here.
Pre-school Application Forms
Registration forms can be picked up at the preschool office or if you would like them mailed, please call the preschool at 610-856-7613.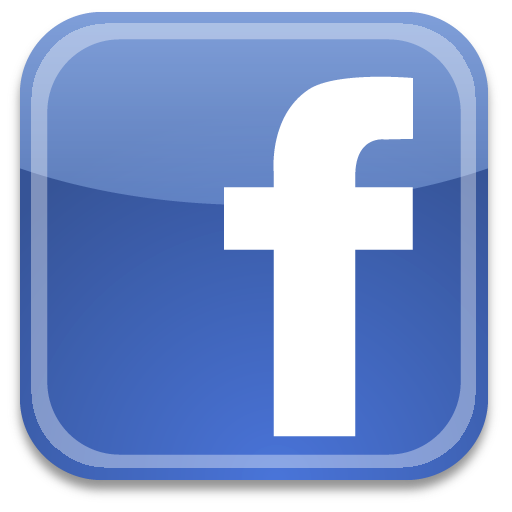 Contact I Directions © 2013 Robeson Evangelical Lutheran Church I info@christianrderr.com