WELCOME!
On the day named after the sun, all who live in the city or countryside assemble in the same place, and the memoirs of the apostles or the writings of the prophets are read for as long as time allows. When the lector has finished, the president addresses us, admonishing us and exhorting us to imitate the splendid things we have heard. Then we all stand and pray and, as we said earlier, when we have finished praying, bread, wine and water are brought up. The president offers prayers of thanksgiving, ac-cording to his ability, and the people give their assent with an "Amen." Next, the gifts over which the thanksgiving has been spoken are distributed, and each one shares in them, while they are also sent via the deacons to the absent brethren. Apology of Justin Martyr (ca. 150)
At the outset we must again make the preliminary statement that we do not abolish the Mass, but religiously maintain and defend it. For among us masses are celebrated every Lord's Day and on the other festivals, in which the Sacrament is offered to those who wish to use it, after they have been examined and absolved. And the usual public ceremonies are observed, the series of lessons, of prayers, vestments, and other like things.
(Apology of the Augsburg Confession XXIV,1)

Holy Communion – Rationale and Practical Application
Part 3
(How Often Shall We Do This?)
Top 5 Typical Concerns Regarding Weekly Communion
It will make the Communion meal less special.
It makes the service run longer.
It is a lot of work to set everything up.
It goes against our (congregational) tradition.
It is too Catholic.
Whenever the topic comes up about the idea of weekly communion, it never fails that the above concerns get voiced. The first thing that I tend to notice as a Pastor is that NONE of these are Biblical or Theological concerns, but rather are more like a personal concern to the individual.
What a lot of people do not know is that many of these concerns are based in a misunderstanding and misinterpretation of history and tradition that occurred as Lutherans transitioned from Europe to America.
You see, as the number of Lutheran congregations be-gan to grow in the United States (many of them founded by lay ministers) there were not enough ordained clergy to go around so that each congregation could celebrate Holy Communion on a weekly basis (as had been the tradition of Lutherans in Eu-rope).
Due to a shortage of ordained Lutheran pastors, the churches would rely on circuit preachers (often traveling by horse) to preach and provide the sacraments of Baptism and Holy Communion whenever they could attend. This in turn created the scenario whereby some congregations would only receive the Holy Communion once a month, or four times a year, or even less. What started as an unfortunate side-effect of not having enough clergy developed into a regular practice of infrequent Holy Communion.
For those few times when congregations did celebrate Holy Communion, it was definitely a major event, but the side-effect of this experience was that over time, the "specialness" of the meal was soon connected to the frequency (or lack thereof) of receiving it, rather than the actual character of the meal itself. This attitude and practice soon became the "Tradition" of many Lutheran churches in America, and be-cause of that, conversation regarding communion on a weekly basis often gets stalled in the midst of personal concerns of violating tradition or spoiling the practice.
In seeking to answer people's concerns regarding weekly communion I would like to first put forward a response to the Top 5 Concerns, and then offer up some Spiritual and Theological food for thought:
Top 5 Theological Responses Regarding Weekly Communion
1. Holy Communion is ALWAYS special because of its nature as God's Meal given for you. In it you receive the full presence of Christ, the gifts of forgiveness and eternal life, and fellowship with all the Saints who have gone before us.
2. There are ways of doing Holy Communion that can cut back on the time it takes, and there are ways of being patient and engaged in worship without worrying about later appointments.
3. Set-up can always be stream-lined and simplified.
4. Weekly Communion is part of Lutheran Tradition and Ancient Christian Tradition.
5. Weekly Communion is not owned by any one denomination; rather it is an opportunity for all God's people to celebrate His gifts for us.
The second thing I would ask for you to consider as part of this topic is this:
IF we truly believe in the Lord's presence in the Holy Communion and that he instituted this meal for the benefit of all,
and
IF we truly believe that all people should be welcome to receive it as per our Lord's command,
and
IF we truly believe that a person could be brought into the faith through receiving the Holy Communion,
then
WHY would we not want to make communion a weekly option so that any potential guests, seekers, visitors, and brothers and sisters might have the opportunity to experience the radical hospitality of our Lord?
Having looked at issues of Frequency regarding Holy Communion, I invite you to stay tuned for part 4 in next month's Digest as we look at the question, "Who should come to the Lord's Table?"
May God bless you my friends!

Your brother in Christ,
Pastor Michael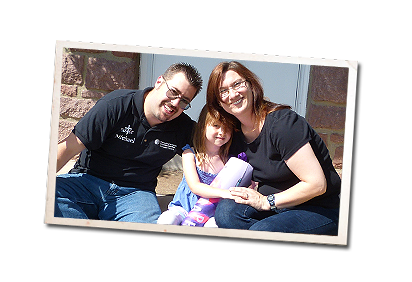 If you are a member of Robeson Lutheran Church and wish to use egiving, please click below:
If you wish to support Robeson Lutheran Church by making a ONE-TIME donation click below:
Check us out on Facebook: Robeson Lutheran Church & Preschool
Check out our preschool website at http://www.robesonlutheranpreschool.org
Pastor
Rev. Michael Ware
Sunday Service: September through May:
7:45 & 10:15 a.m. every Sunday; Sunday Church School 9 a.m. for all ages; Communion on the first and second Sundays at both services and the first Saturday evening of the month at 5:30 p.m., and all festival Sundays.
The April Newsletter may be downloaded here.
Pre-school Application Forms
Registration forms can be picked up at the preschool office or if you would like them mailed, please call the preschool at 610-856-7613.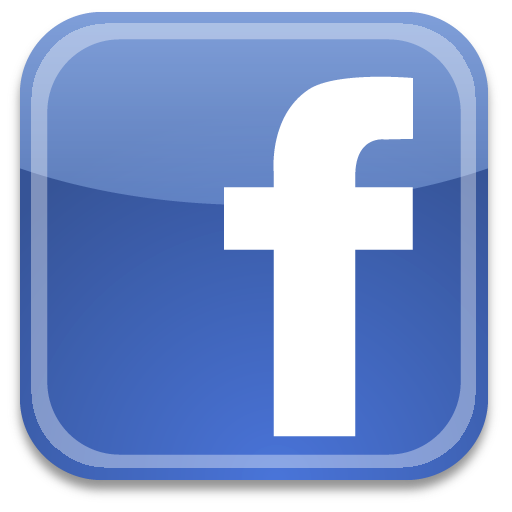 Contact I Directions © 2015 Robeson Evangelical Lutheran Church I info@christianrderr.com