WELCOME!
33When an alien resides with you in your land, you shall not oppress the alien. 34The alien who resides with you shall be to you as the citizen among you; you shall love the alien as yourself, for you were aliens in the land of Egypt: I am the LORD your God. (Leviticus 19:33-34)
1Let mutual love continue. 2Do not neglect to show hospitality to strangers, for by doing that some have entertained angels without knowing it. (Hebrews 13:1-2)
12Jesus said also to the one who had invited him, "When you give a luncheon or a dinner, do not invite your friends or your brothers or your relatives or rich neighbors, in case they may invite you in return, and you would be re-paid. 13But when you give a banquet, invite the poor, the crippled, the lame, and the blind. 14And you will be blessed, because they cannot repay you, for you will be repaid at the resurrection of the righteous." (Luke 14:12-14)
RADICAL HOSPITALITY
or
YOU DON'T KNOW JACK!
(but he is a pretty cool guy when you get to know him.)

As we steadily enter into the Year of our Lord 2015, I wanted to
give you a heads up regarding what is going to become a particular focus for us here at Robeson for the new year, and that is, Radical Hospitality; which is to say: "How do we go about welcoming the stranger and visitor among us?" "In what ways do we offer comfort and care for those in our local and global community?" and perhaps most importantly, "How will our behavior towards others be shaped by our theology, confessions, and our understandings of how God behaves toward us?"
You see, most of us think of hospitality as a willing-ness to host, feed, or entertain friends, family, or guests. How-ever the biblical concept of hospitality goes much deeper than that. Indeed, if one were to examine the Greek word which we translate into the English word "hospitality," we would see that it is Philoxenos – pronounced Fil-O-Zee-NOs and it is a combination of two important Greek words:
(Philos) – from which we derive the concept of friendliness, affection, and familial love.
and
(Xenos) – from which we derive the concept of an alien, stranger, or immigrant.
In light of this reality, the biblical concept of hospitality goes much deeper than our English definition. Biblical hospitality is not just about entertaining, feeding, or hosting, those we are able to be comfortable with, but rather it is a lifestyle which seeks to treat the stranger, outsider, and those who may appear so different from ourselves as truly beloved members of our family. THAT is a huge difference between the Biblical understanding and our modern understanding, and that is why I would call it Radical Hospitality, to emphasize just how powerful the biblical model is.
That said, I would ask that you look again at the Bible passages at the beginning of this article and see the truly radical nature of our God when it comes to welcoming the stranger, opening our hearts to others, and looking for ways to be more inclusive of all God's people. See how God encourages His people to broaden their horizons, and yes, even to step beyond their comfort zones; in order that they may more fully live out what it means to be children of God and blaze brightly as His light to the world.
In closing, I want to invite you to consider being part of the further conversations, Bible studies, and outreach events that will be happening this coming year as we further explore and seek to practice this biblical concept of Radical Hospitality here at Robeson.
And just as a teaser, here are just a couple of the things that I am already very excited about teaching and/or discussing together with you at Robeson in 2015 as part of Radical Hospitality:
Taking a deeper look at our practice and theology of Holy Communion here at Robeson so that we may en-courage better understanding and more participation by ALL God's people.
Doing a Bible study on the topic of Homosexuality and exploring the various interpretations and views of both traditional and modern biblical scholarship.
Working with congregational leadership in further shaping church policy and ecumenical relations so as to increase our connectivity with the local community and other churches in the area.

Again, it is my hope that you will seek to be part of the conversations, studies, and outreach events of 2015, and that you will also look for ways in which you can help to in-spire your brothers and sisters here at Robeson to grow together in showing God's Radical Hospitality to all.
Your brother in Christ,
Pastor Michael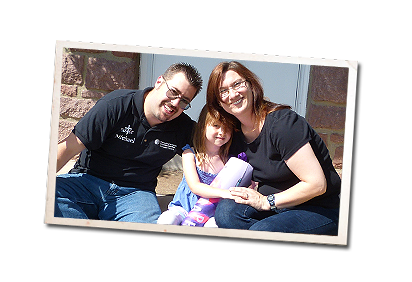 If you are a member of Robeson Lutheran Church and wish to use egiving, please click below:
If you wish to support Robeson Lutheran Church by making a ONE-TIME donation click below:
Check us out on Facebook: Robeson Lutheran Church & Preschool
Check out our preschool website at http://www.robesonlutheranpreschool.org
Pastor
Rev. Michael Ware
Sunday Service: September through May:
7:45 & 10:15 a.m. every Sunday; Sunday Church School 9 a.m. for all ages; Communion on the first and second Sundays at both services and the first Saturday evening of the month at 5:30 p.m., and all festival Sundays.
The December/January Newsletter may be downloaded here.
Pre-school Application Forms
Registration forms can be picked up at the preschool office or if you would like them mailed, please call the preschool at 610-856-7613.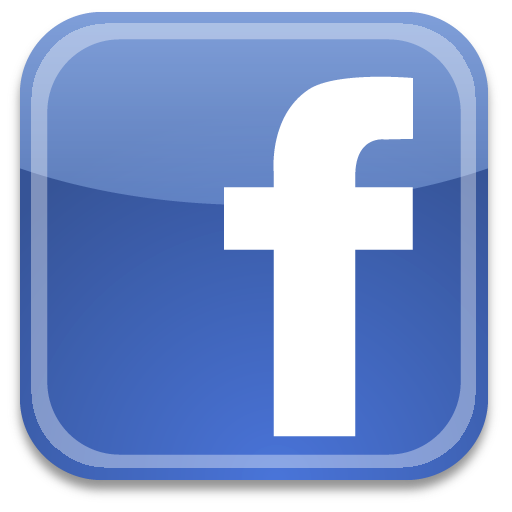 Contact I Directions © 2015 Robeson Evangelical Lutheran Church I info@christianrderr.com