WELCOME!
3 I thank my God every time I remember you, 4constantly praying with joy in every one of my prayers for all of you, 5because of your sharing in the gospel from the first day until now. (Philippians 1:3-5)
A Word of Thanksgiving
On Sunday, October 21st, I was presented with a surprise gift of on behalf of the congregation in honor of my upcoming 15th anniversary of ordination (November 29, 2003).
The gift, a beautiful red and black stole (a colorful sash worn by clergy over the white "gown" or alb) commemorating the 500th anniversary of the Reformation, was not only visually stunning; it was also something that immediately touched my heart in the same way that a favorite Hymn sometimes brings an involuntary tear to my eyes.
I suppose it is kind of funny that a stole could hold so much meaning, but the truth is that it is just as much about the giver as it is the gift. That is to say, this stole touches my heart because the people of Robeson touch my heart.
For eight years now I have been pastor at Robeson, and there is not a day that goes by that I do not thank the good Lord for the privilege of being able to serve here.
It is a joy and an honor to be part of the ministry in this congregation, and when I consider the amazing things we have done together over these eight years so far – building projects, community service, outreach events, becoming a Reconciled in Christ Ministry, and so much more, why it is simply incredible!
That being said, in closing, I want to thank each and every one of you; thank you not only for the wonderful gift of the stole, but also for the joy that it is to be pastor among you.
Your brother in Christ,
Pastor Michael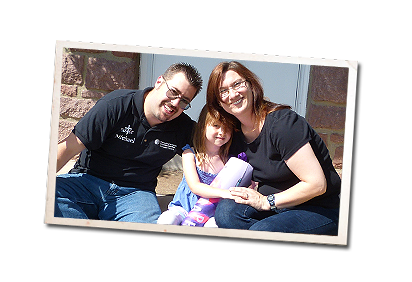 If you are a member of Robeson Lutheran Church and wish to use egiving, please click below:
If you wish to support Robeson Lutheran Church by making a ONE-TIME donation click below:
Check us out on Facebook: Robeson Lutheran Church & Preschool
Check out our preschool website at http://www.robesonlutheranpreschool.org
Pastor
Rev. Michael Ware

Sunday Service:
7:45 & 10:15 a.m. every Sunday. Communion on the first and second Sundays at both services and all festival Sundays.
The November Newsletter may be downloaded here.
The West Berks Mission District October Newsletter may be downloaded here.
Pre-school Application Forms
Registration forms can be picked up at the preschool office or if you would like them mailed, please call the preschool at 610-856-7613.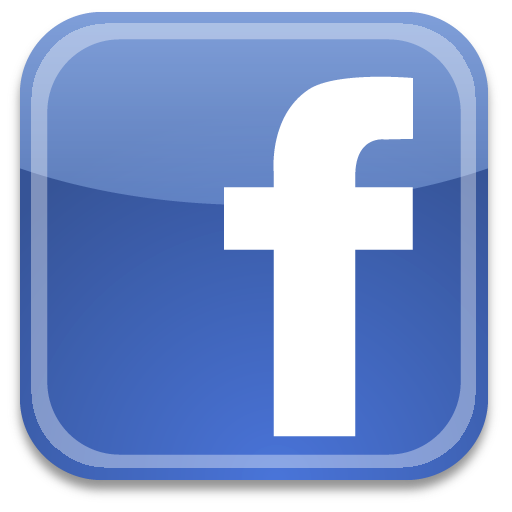 Contact I Directions © 2018 Robeson Evangelical Lutheran Church I info@christianrderr.com