WELCOME!
"It's not how much we give but how much love we put into giving." - Mother Theresa
32'Do not be afraid, little flock, for it is your Father's good pleasure to give you the king-dom. 33Sell your possessions, and give alms. Make purses for yourselves that do not wear out, an unfailing treasure in heaven, where no thief comes near and no moth destroys. 34For where your treasure is, there your heart will be also.– Luke 12:32-34


CHURCH GIVING – Part 3
(The End of the Trilogy)
Or
What do you have to say about giving?

These last two months I have shared with you a little bit of my background when it comes to my understanding and practice of stewardship, as well as shared some of the reason why I believe the Church is the best and most worthy charitable organization on the planet.
However I thought it important to hear what you (the people of Robeson) have to say about stewardship, and to that end, I asked several members of the congregation to put together a stewardship statement formed around the basic question, "What does stewardship mean to me?"
Here are some of the responses I have received so far:
WHAT IS STEWARDSHIP?
To me, stewardship means caring. Caring for the family, car-ing for the environment, caring for the neighborhood, caring for our country, caring for the poor, caring for those without decent housing, caring for those in prison, caring for people with disabilities, caring for soldiers who sacrificed for our country, caring for our church, caring for all churches, caring for victims of disasters, caring for illegal aliens, caring for all those who seem to have no values except themselves, etc. The list can go on and on. Sometimes it seems overwhelming and we our tempted to say, "Not my Problem." That would be a mistake.
It should also be said that true caring involves doing what you can about the things that you care for.
There is a practical aspect of caring or stewardship. We know that families or societies where people care for one another are great places to live. People don't worry about stealing or cheat-ing or intimidation. People are treated with respect. There is help when you need it. People are at peace and children are happy. We also see that where there is no caring, people are oppressed, mistreated, suspicious, in fear, etc. Life becomes a living hell. There are examples daily in the newspapers and elsewhere of these places and conditions.
Why should we care? We must care because God cares. You could say that the whole Bible has this theme and meaning. The Holy Spirit tells us this also. We see this most clearly in the cross, where God actually hurts, even suffers, when we do not care for each other. Just as we might suffer when one of our children or loved one is harming themselves or others, so God, who is Infinite Love, suffers beyond our comprehension when we don't care about each other.
When we care and act on this caring, we are united with God. We are truly alive! So it turns out that stewardship is the only way to live. – R.M.
WHAT IS STEWARDSHIP?
Being good stewards for our family has always meant tithing. That was easy working for a company for 34 years, with a great career and a steady paycheck. Then when your company is bought out, the tithe comes instead from an unemployment payment and severance pay. Yet we continued to tithe. Then I started a new career, with a reduced paycheck, and new challenges of unsteady paychecks. We gave as we earned. Finally able to tap into my pension from my previous employer, we are able to give again on a steady basis. And with God's help, the regular paycheck has gotten steady again.
Also, it is important to do your tithing first, from what you receive, rather than from what is left after the other bills are paid. Somehow when the extra big bills come in, there is always enough to pay them. The Lord provides – to God be the glory! We are blessed to be a blessing. – J.L.
WHAT IS STEWARDSHIP?
I recognize God as the source of all and know that I will be held accountable for how I use the gifts he has entrusted to my care. As a steward of God I realize it is up to me to use my talents, abilities and my generosity with my giving, to show gratitude for the gifts I have been given. When I realize how generous God has been to me, I must respond by giving of my gifts to their full potential, using them to share with God, my church and others. – J.O.
I want to thank the authors of these articles and those of you who have yet to be published in the newsletter for taking the time to share with your brothers and sisters the importance of stewardship in your own lives.
If you would like to contribute a stewardship statement of your own, here are some questions you might find helpful as you put together a stewardship article.

What does the word stewardship mean to you?
Why is being a good steward important to you?
Why should good stewardship be important to others?
What blessings have you received that inspire your stewardship?
How has being a good steward been a blessing to you?

Please feel free to email your statements to myself at Revmikeware@gmail.com or to the church office ddemarco@dejazzd.com. Then keep an eye out for your article in an upcoming digest!
In closing I want to add that as part of our stewardship campaign for this Fall, we are going to re-introduce electronic giving under a new (and more cost efficient) program called: myEoffering.
It is my hope that many of you will join along with me and make electronic giving your preferred method for contributing to the church. It is simple and easy to sign up for, and it helps with better stewardship planning. More information will be coming to you this month, so keep on the lookout for it.

Until next time!
Your brother in Christ,
Pastor Michael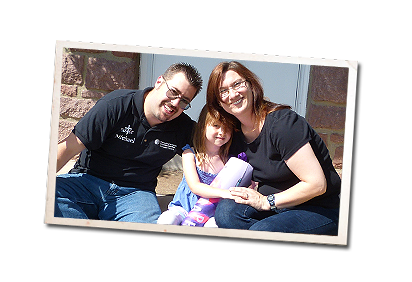 If you are a member of Robeson Lutheran Church and wish to use egiving, please click below:
If you wish to support Robeson Lutheran Church by making a ONE-TIME donation click below:
Check us out on Facebook: Robeson Lutheran Church & Preschool
Check out our preschool website at http://www.robesonlutheranpreschool.org
Pastor
Rev. Michael Ware
Sunday Service: September through May:
7:45 & 10:15 a.m. every Sunday; Sunday Church School 9 a.m. for all ages; Communion on the first and second Sundays at both services and the first Saturday evening of the month at 5:30 p.m., and all festival Sundays.
The October Newsletter may be downloaded here.
Pre-school Application Forms
Registration forms can be picked up at the preschool office or if you would like them mailed, please call the preschool at 610-856-7613.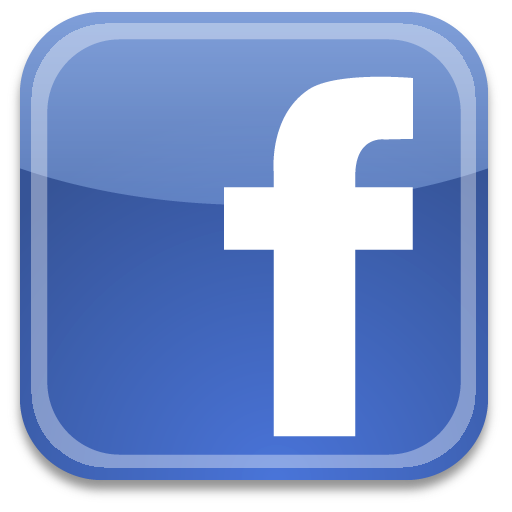 Contact I Directions © 2014 Robeson Evangelical Lutheran Church I info@christianrderr.com