WELCOME!
A Prayer of Moses, the man of God.
1 Lord, you have been our dwelling-place in all generations. 2 Before the mountains were brought forth, or ever you had formed the earth and the world, from everlasting to everlasting you are God.
3 You turn us back to dust, and say, 'Turn back, you mortals.'
4 For a thousand years in your sight are like yesterday when it is past, or like a watch in the night.
5 You sweep them away; they are like a dream, like grass that is renewed in the morning; 6in the morning it flourishes and is renewed; in the evening it fades and withers.
7 For we are consumed by your anger; by your wrath we are overwhelmed. 8 You have set our iniquities before you, our secret sins in the light of your countenance.
9 For all our days pass away under your wrath; our years come to an end like a sigh. 10 The days of our life are seventy years, or per-haps eighty, if we are strong; even then their span is only toil and trouble; they are soon gone, and we fly away.
11 Who considers the power of your anger? Your wrath is as great as the fear that is due to you. 12 So teach us to count our days that we may gain a wise heart.
13 Turn, O LORD! How long? Have compassion on your servants!
14 Satisfy us in the morning with your steadfast love, so that we may rejoice
and be glad all our days. 15 Make us glad for as many days as you have afflicted us, and for as many years as we have seen evil. 16 Let your work be manifest to your servants, and your glorious power to their children. 17 Let the favor of the Lord our God be upon us, and prosper for us the work of our hands— O prosper the work of our hands! (Psalm 90)
As many of you know by now, I was born with several heart defects. What this meant for me during my childhood was a reality whereby I was not as fast or as durable as my peers, particularly when it came to physical activity. Internally I was different, and that expressed itself in my external abilities.
However, I wish to point out that I have little to com-plain about regarding my childhood and youth, for my parents never used my heart as an excuse to be overly-protective, nor did they allow me to wallow in frustration. Likewise, my "heart condition" did not rob me of friendships or prevent me from having some semblance of normalcy as I was growing up.
I share this with you as we enter the month of June, because it is the month of my birth, and it was in this same month some 29 years ago that a doctor told me (when I was eleven) that the time had come to make a decision about whether or not I should have open heart surgery,
I remember asking the doctor what my future would look like if I decided against the surgery and he gently ex-plained that I would begin to struggle greatly over the next years as my heart would not be able to properly nourish my body. The doctor stated that by thirty, if I somehow survived, I would most likely be wheelchair-bound and severely limited.
Naturally I chose to have the open-heart surgery, and now each June, as the 18th arrives, I celebrate not only my birthday, but also the gift of another year beyond the age of 30 (10 as of this year).
In looking at the above psalm, I am thoughtful of how these words express the immortality of God and the very mortal nature of man. Our lives can seem to blaze by and for some this thought is frightening and depressing. Even the writer of the psalm seems to lament the human condition that leads to death.
Yet it is inspiring to see the passion for life that comes from this knowledge of one's mortality. The closing verses (12-17) turn the writer's heart to thankfulness even in the midst of challenging conditions and dark times; a hope to find gladness in the midst of affliction and evil days.
To come to terms with our own mortality can be such a frightening journey, and for some they simply refuse to acknowledge it until they issue their last breath. However, in facing our mortality (at least on this side of existence) it offers an opportunity to grow in our appreciation for every blessed moment we have, every relationship that is precious to us, and especially every memory that remains.
As much as our culture likes to avoid the topic of death (at least outside of entertainment) there is such wisdom to be gained in facing our own mortality. This is why the psalm writer asks God to teach us to count our days so that we might gain wise hearts; for only in coming to terms with our limits, our brokenness, and our mortality, do we gain an insight into the power and wonder of an eternal and loving God who watches over all our days and sustains us both in this life and the next.
For me, June is a special time to thank God for all His wonders in my life, and His guiding presence even in the midst of tears, trials, and loss. I cannot even guess who I might have become had I been born without heart defects, yet even so, I thank God for who I have become in spite of them.
That said, as we enter this month of June, it is my prayer for all of you, my brothers and sisters, that you will remember that all of our earthly days are numbered, and each one is precious. Let this reality not drive you to fear, but rather inspire you to truly celebrate and honor the time you have been given in this life; even as you look forward to something greater to come in the next.
May God bless us all wise hearts!
Your brother in Christ,
Pastor Michael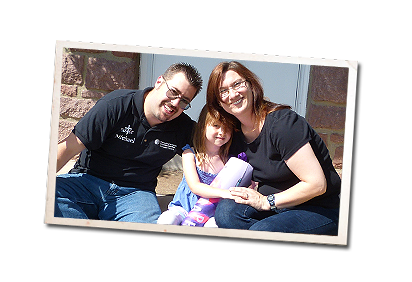 NEW SUMMER WORSHIP SCHEDULE:
June through September:
One service only at 9 a.m. every Sunday; No Sunday Church School, through Labor Day weekend, Sept. 6.
If you are a member of Robeson Lutheran Church
and wish to use egiving, please click below:
If you wish to support Robeson Lutheran Church by making a ONE-TIME donation click below:
Check us out on Facebook: Robeson Lutheran Church & Preschool
Check out our preschool website at http://www.robesonlutheranpreschool.org
Pastor
Rev. Michael Ware
Sunday Service: September through May:
7:45 & 10:15 a.m. every Sunday; Sunday Church School 9 a.m. for all ages; Communion on the first and second Sundays at both services and the first Saturday evening of the month at 5:30 p.m., and all festival Sundays.
The June Newsletter may be downloaded here.
Please click to download:
2015 VBS Registration Form ››
Bullying Policy ››
Pre-school Application Forms
Registration forms can be picked up at the preschool office or if you would like them mailed, please call the preschool at 610-856-7613.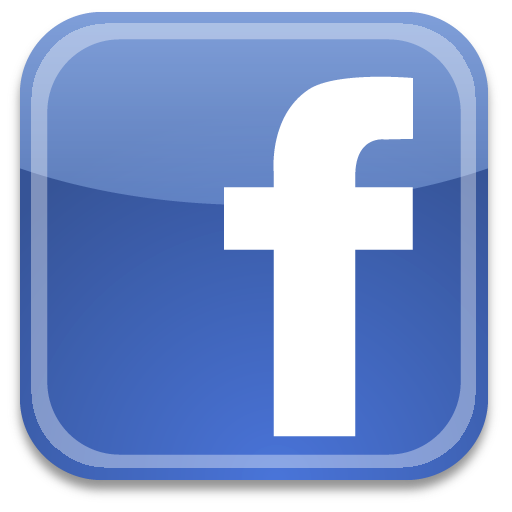 Contact I Directions © 2015 Robeson Evangelical Lutheran Church I info@christianrderr.com