WELCOME!
At that time the disciples came to Jesus and asked, 'Who is the greatest in the kingdom of heaven?' 2He called a child, whom he put among them, 3and said, 'Truly I tell you, unless you change and become like children, you will never enter the kingdom of heaven.4Whoever becomes humble like this child is the greatest in the kingdom of heaven. 5Whoever welcomes one such child in my name welcomes me.
6'If any of you put a stumbling-block before one of these little ones who believe in me, it would be better for you if a great millstone were fastened around your neck and you were drowned in the depth of the sea. 7Woe to the world because of stumbling-blocks! Occasions for stumbling are bound to come, but woe to the one by whom the stumbling-block comes!
Raising a Child in Faith Part 3
or
The Devastating Effect of Negative Attention Leading to Lost Opportunities

Casey is sitting in worship with her two year old son Kyle and while Casey is trying to focus on worship, Kyle has other ideas in mind. Kyle is a bit restless. He wants to run a round a little bit and so off he goes. Casey, in a hushed tone, calls Kyle back to the pew and asks him to sit and be quiet and then she offers him some snacks to eat and a book to look through.
Edith is in the pew behind Casey and Kyle and finds the whole situation a bit distracting. Edith wants to focus on worship and she thinks upon how in her day she was raised to be quiet and still in church. (Edith doesn't remember how rambunctious she was in church when her dad used to watch over her at the age of two.)
After service Edith approaches Casey and offers her helpful comment, that perhaps Casey would be, "more comfortable with her son in the nursery." (In reality it is Edith who would be more comfortable with Kyle in the nursery.)
Edith thinks she is helping the situation, but what Casey actually hears is, "your child isn't ready to be in worship with us."
Brenda is in worship with her infant daughter Kate. Kate is the sweetest little baby, but like all babies she cries when she is in need. Brenda tries to calm Kate down with some shushing and gentle rocking but Kate continues to cry. Brenda finds herself trying to balance if she should take Kate of the service for a moment or if she should try another option or two to calm Kate down.
As all this is happening, Frank is getting distracted because his ears cannot ignore the crying infant even as he hopes to focus on the service. He starts to wonder why the baby's mother hasn't done something to quiet her child. (Frank doesn't remember that his own mother often struggled with his fussing and crying in church.) Before Frank realizes it, he is turning his head towards Brenda with a look of complaint on his face.
Brenda looks up and sees Frank's scowl and starts to feel very self-conscious about having her baby in worship.
These are only two examples, but the truth is that there are many ways in which congregants can end up sending a negative message to parents who are doing their best, and who are still trying to find their way in worshipping together as a family. Such negative messages can drive families not just away from the congregation, but also from The Church itself.
With this in mind, here is a list of a few things any of us as parishioners can and should do in order to send a positive message to our members with young children:
1. Tell your brothers and sisters with young children just how glad you are that they are here in worship, at church, at special events, etc... Thank them for bringing their children to worship because in doing so they are raising a new generation in faith.
2. Tell moms and dads what a good job they are doing! Parents of small and active children can feel very self-conscious about how they and their family are perceived. It is a challenge to deal with squirms and tears and questions all while trying to concentrate on the service and set a good example. Parents need lifted up and encouraged.
3. Take an interest in their children by learning their names and listening to their stories. Show children that there are other adults who care about them in God's house.
4.Offer smiles, handshakes, and kind words to families. Keep them in your personal prayers. Let them know that they are missed when they are absent.
5. When distractions do occur, due to crying babies or active children, don't focus on what you might be missing, but rather take a moment to consider what you have; a living congregation of God's people of all ages. That in itself is truly a blessing!
In closing, remember that empathy and love go a long way in the church (and in life), and we must seek to boldly practice both as we encourage families to participate in worship and to raise their children in the faith. Likewise, each one of us in the body of Christ bears a responsibility to welcome God's little ones, and when our frustration, impatience, or misreading of a situation leads to negativity, it can have harmful and long reaching effects; even causing families and children to stumble. Let us therefore keep the image of Christ welcoming the children with open arms always in our minds, for in that way we will not be tempted to weigh down our lives with the Millstones of Negativity.
Your brother in Christ,
Pastor Michael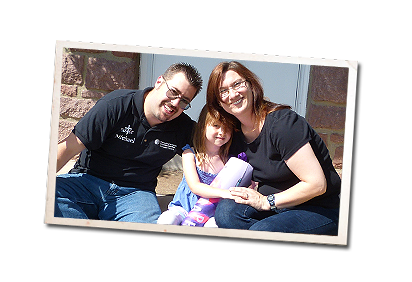 If you are a member of Robeson Lutheran Church and wish to use egiving, please click below:
If you wish to support Robeson Lutheran Church by making a ONE-TIME donation click below:
Check us out on Facebook: Robeson Lutheran Church & Preschool
Check out our preschool website at http://www.robesonlutheranpreschool.org
Pastor
Rev. Michael Ware
Sunday Service:
7:45 & 10:15 a.m. every Sunday; Sunday Church School 9 a.m. for all ages; Communion on the first and second Sundays at both services and the first Saturday evening of the month at 5:30 p.m., and all festival Sundays.
The April Newsletter may be downloaded here.
Pre-school Application Forms
Registration forms can be picked up at the preschool office or if you would like them mailed, please call the preschool at 610-856-7613.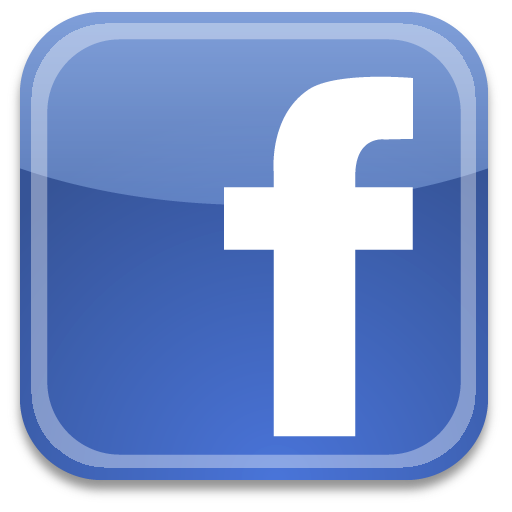 Contact I Directions © 2016 Robeson Evangelical Lutheran Church I info@christianrderr.com