WELCOME!
12Not that I have already obtained this or have already reached the goal; but I press on to make it my own, because Christ Jesus has made me his own. 13Beloved, I do not consider that I have made it my own; but this one thing I do: forgetting what lies behind and straining for-ward to what lies ahead, 14I press on towards the goal for the prize of the heavenly call of God in Christ Jesus. 15Let those of us then who are mature be of the same mind; and if you think differently about anything, this too God will reveal to you. 16Only let us hold fast to what we have attained. (Philippians 3:12-16)
18Do not remember the former things, or consider the things of old. 19I am about to do a new thing; now it springs forth, do you not perceive it? I will make a way in the wilderness and rivers in the desert. (Isaiah 43:18-19)

Avoiding the "Death Spiral"
by
Rev. Michael Ware

Ah, the good old days; back then our churches were full, Blue Laws kept us focused on God, and church council was a position people actually competed for because it was such an honor.
Remember the old church picnic? Re-member how Christmas Eve
was standing room only, and likewise with Easter? It seemed like everywhere you walked in the church you might trip over a young child or bump into a new family.
Yes indeed, if only we could somehow get back to those days, then things could be better.......or at least that is what we tell ourselves.
Are you familiar with Army Ants? Here are a couple of interesting facts for you:
The name army ant is actually used for some 200 different ant species. They are also sometimes known as driver ants, legionary ants, or visiting ants. What makes army ants so special is that they have two particular characteristics: they live a nomadic lifestyle (they are pretty much always on the move) and they practice group predation (they go out on group "raids" and destroy anything in their path.)
Army ants, when on the march, are truly a force to be reckoned with and this is why larger animals, such as lizards and birds, will quickly run or fly away when they hear the ants on the move.
Yet for all their power, army ants can also run into terrible trouble. You see, most ants navigate by eyesight, but some types of army ants are blind and so they must navigate through use of pheromones (they follow the scent trail left by the ant ahead of them). As the colony begins to march, each ant follows the scent of the one in front of it, which is all well and good until a tree limb falls into the path or the ants find themselves in an enclosed space.
With the pheromone trial blocked or suddenly con-fused, the ants will suddenly go into a spiral pattern, each ant following the scent of the one in front of it in a growing circle. Unless a significant number of the ants break out of the circle and form a new path, the entire colony will continue en masse to circle around and around until they all die of exhaustion. This behavior is known as an "Ant Mill" or "Death Spiral." (Yes, there are videos of this on YouTube!")
Truthfully, I have experienced very similar behavior in the life of the church. That is to say, I have been in congregations where we kept on following the same well-worn paths left behind from the past generations that pretty soon we were merely going in circles. Instead of trying new minis-tries, we kept trying to revive dead ones. Instead of reaching out to and welcoming new members, we spent precious time trying to restore old members who had abandoned the congregation for any number of reasons (some of them very sensible, I am sure). Instead of seeing opportunity in change and actively planning for the future, we spent time reminiscing about and trying to re-create the past.
In focusing so much on who and where we once were and trying to follow that trail, the congregations merely spun around in an endless circle of their own needs, their own wants, their own memories, and each day brought them closer and closer to the utter death of the congregational colony.
Please don't get me wrong. I do believe the past is important, that traditions are helpful, and that it is okay to remember fondly who we once were. However, I am not one for spending time or energy in re-creating the past.
Indeed, one of the reasons I love it here at Robeson so much is that there continues to be ample opportunity for us to try something new, to create future opportunities and to even reinvent ourselves as we follow the path of Jesus Christ.
To that end, it is my hope that you will continue to be an active part of the congregational colony as we are constantly on the march, always looking ahead to plan for new ministries and to engage in new projects. Likewise, be aware, that in the months ahead of us, there will be opportunities and challenges as we'll look to do further renovation on our facility, grow in our community outreach, and enter into prayerful conversation regarding changes both in our society and in the developing theology of the Church.
Together we are strong, and as we continue following in the footsteps of the Christ, I am convinced that there is great future ahead of us.
Indeed, if I may close by quoting the 80's band Timbuk3, "The future's so bright, I gotta wear shades!"
Your brother in Christ,
Pastor Michael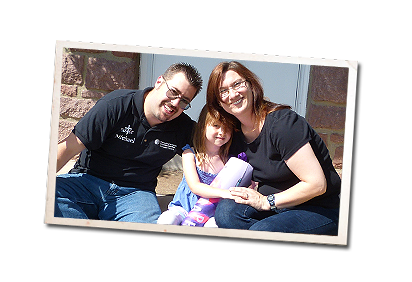 If you are a member of Robeson Lutheran Church
and wish to use egiving, please click below:
If you wish to support Robeson Lutheran Church by making a ONE-TIME donation click below:
Check us out on Facebook: Robeson Lutheran Church & Preschool
Check out our preschool website at http://www.robesonlutheranpreschool.org
Pastor
Rev. Michael Ware
Sunday Service:
7:45 & 10:15 a.m. every Sunday; Sunday Church School 9 a.m. for all ages; Communion on the first and second Sundays at both services and the first Saturday evening of the month at 5:30 p.m., and all festival Sundays.
The November Newsletter may be downloaded here.
Pre-school Application Forms
Registration forms can be picked up at the preschool office or if you would like them mailed, please call the preschool at 610-856-7613.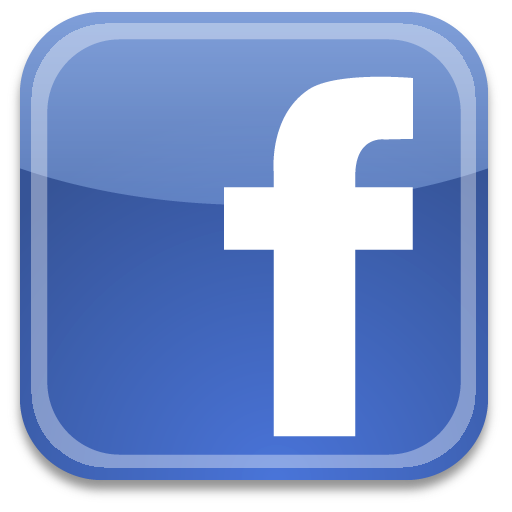 Contact I Directions © 2015 Robeson Evangelical Lutheran Church I info@christianrderr.com