WELCOME!
16 "But to what will I compare this generation? It is like children sitting in the market-places and calling to one another,
17 "We played the flute for you, and you did not dance; we wailed, and you did not mourn."
18For John came neither eating nor drinking, and they say, "He has a demon"; 19the Son of Man came eating and drinking, and they say, "Look, a glutton and a drunkard, a friend of tax-collectors and sinners!" Yet wisdom is vindicated by her deeds.' Matthew 11:16-19
Spiritual but not Religious
Or
The Growth of Disorganized Religion

One of the topics for discussion during synod assembly this year was taking a serious look at the growing body of folks in this country who are collectively recognized as the "Nones."
Now the term "Nones" refers to those who are unaffiliated with any particular organized religion, and it was derived from various secular and religious research surveys in which "None" (or "None of the above") was a choice in regards to one's religious affiliation.
Apparently, "Nones" as they are called are on the rise in the U.S. and actually are close to about one fifth of the US population. That would mean that 1 in 5 Americans consider themselves unaffiliated with any particular religion.
However, what is interesting to note is that the vast majority of "Nones" are not atheists or agnostics (contrary to popular belief), but rather people who consider themselves "spiritual but not religious" believing in some form of God or Supreme Being, but simply not involved with any particular religious persuasion.
Now, I don't think it would take much time to begin listing all sorts of reason why religious un-affiliation is on the rise. After all the reasons are as varied as the people, but here are just a few to consider:
Negative childhood or adult experience of religion
How religion gets used as a mask for political agendas
Increased value of individual over against the community
The growing secularization of the overall society
Perceptions that religious ideas have no modern relevance
Various religious stereotypes and misunderstandings
Religion used as a mask for violence and discord
Surely such a listing could go on and on; likewise such a listing should also give us pause as Christian believers to consider how we might address such issues in our own faith practices.
Indeed, we might even wonder if the growth of the "Nones' is a sign that religion is ultimately going to be reject-ed, and that the days of organized religion are numbered. I personally doubt it considering that folks wanting little to do with religion were just as much a part of Jesus day as they are in ours. After all just consider from the quoted biblical text how nothing could seem to satisfy some people when it came to the mission and work of Jesus himself.
In the text we see Jesus lament how some people are like complaining children who refuse to play nicely with one an-other, expecting the other person to always do exactly what they want (we play music, you must dance / we wail, you must mourn), and he goes on to point out how the people will unthinkingly write off both his ministry and that of John the Baptist for exact opposite reasons as they reject John for his social abstention yet reject Jesus for his social interaction. It is a strong reminder that there will always be those who expect life, faith, religion, or society itself to exist solely for their own needs and will participate in them only if it is on their own terms.
Even so, the fact that there are some folks who simply cannot be bothered with religion should not dissuade us as Christians from still trying to reach out though. After all, amongst the ranks of those "Nones" are people who actually are looking for something more in life, but they just haven't found it yet; and while they might not think on their own to seek organized religion as a way of meeting their spiritual needs, nevertheless they may welcome the invitation to come and see what a religious community has to offer them.
With that in mind, may we Christians seek to be a people of invitation, a people who welcome in the searching and who reach out to the disenchanted. May we live our lives in ways that vindicate our faith and our spiritual practices in the eyes of those who are uncertain about God's existence or God's love for them. And ultimately may we celebrate the true life we have found in the gift that is God's Church; the body of Christ, the community of saints, and the fellowship of Christian believers.
Your brother in Christ,
Pastor Michael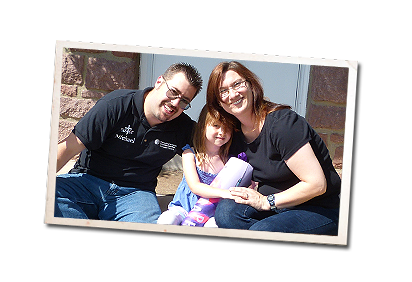 If you are a member of Robeson Lutheran Church and wish to use egiving, please click below:
If you wish to support Robeson Lutheran Church by making a ONE-TIME donation click below:
Check us out on Facebook: Robeson Lutheran Church & Preschool
Check out our preschool website at http://www.robesonlutheranpreschool.org
Pastor
Rev. Michael Ware
Sunday Service:
9 a.m. every Sunday; Communion on the first and second Sundays at both services and all festival Sundays.
The July/August Newsletter may be downloaded here.
Pre-school Application Forms
Registration forms can be picked up at the preschool office or if you would like them mailed, please call the preschool at 610-856-7613.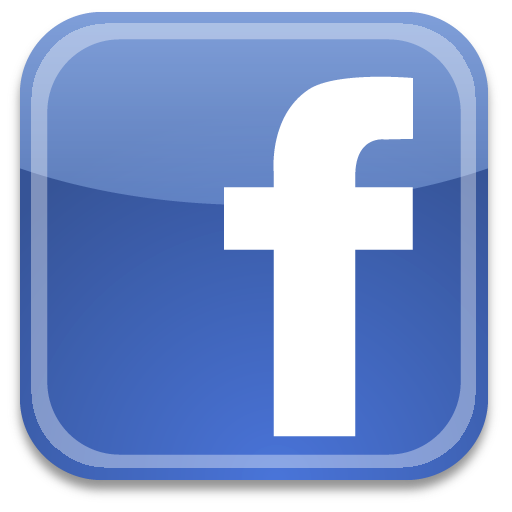 Contact I Directions © 2016 Robeson Evangelical Lutheran Church I info@christianrderr.com